A Brief Review of our Service Offerings

---
Our Process
When you decide to work with Mint Controls, we work directly with you to create a solution based on your individual needs.
We begin by searching through your company's existing hardware and software to locate any gaps. We then create a detailed blueprint of these gaps and how your current software runs. This enables us to create a full set of requirements and plans.
A big part of this process involves allowing our customers to fully test the actual software and devices. This enables them to see exactly how our solution can benefit their business. There are absolutely no licenses to purchase and everything is included in our systems and solutions.
Before implementation, we create an end process and end product that everybody can touch and feel. Our solutions are built to suit and provide a tailored fit, no matter what your needs.
---
PLC's SUPPORTED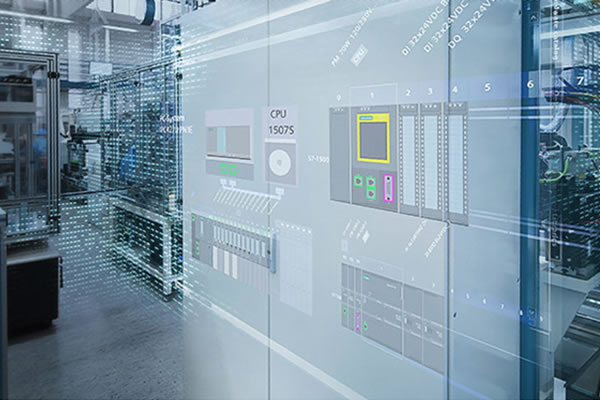 Unitronics*
Allen Bradley
Mitsubishi
Siemens*
Omron*
Raspberry Pi (Windows)*
Brain Boxes*
NTCIP and NTSB Systems*
Windows Server SOAP, HTML5, and API controlled Systems*
* CERTIFIED
DEVICES SUPPORTED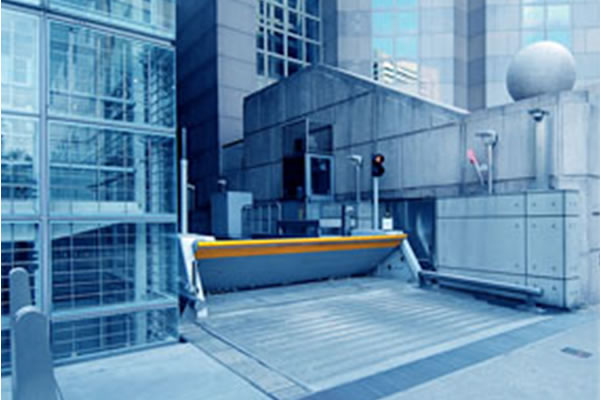 Gates & Locks (General, Security, Locks, Mag Locks)
Arms (Microdrive)
Spike Strips
Tilt Gates
Bollards
AC Units
Digital Signage
Traffic Lights
Conveyer Belts
Assembly line & manufacturing devices
Scales
Bar Code Readers
Security Readers
(VIN, License Plate, Drivers License, Passport)